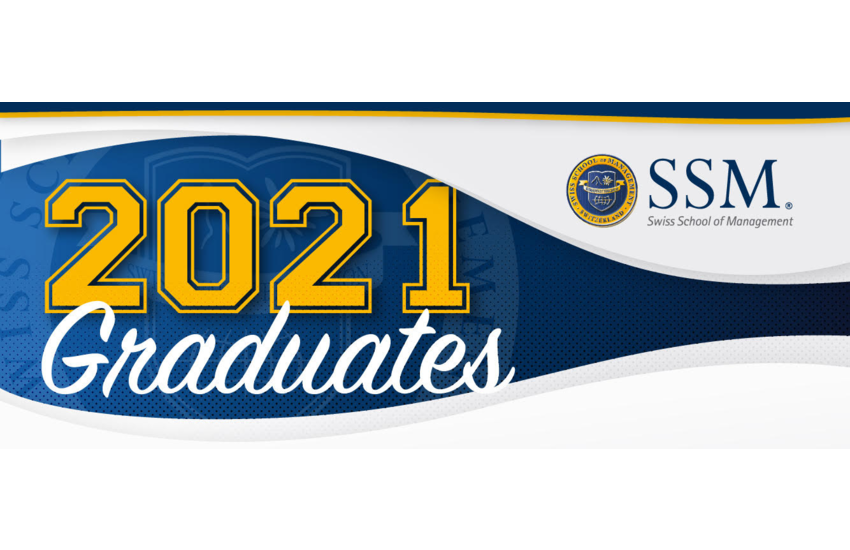 Please join us in celebrating the outstanding achievements of our 2021 graduates in our Swiss School of Management graduation ceremony.

We invite you to celebrate and honor our students who have, despite the challenges and unpredictable conditions, maintained the standard of academic excellence that defines the Swiss School of Management.
We look forward to celebrating the hard work and accomplishments of our graduates and look forward to continuing to cheer them on as future SSM Alumni!


Congratulations! You did it! May we look forward to celebrating your success and continue to cheer you on to a fulfilling future.