The Swiss School of Management is an accredited private institute of higher education with a global outreach
The Swiss School of Management has high academic standards and seeks to maintain these standards by recruiting high caliber students.
Swiss School of Mangement offers innovative, quality certified programs.
That provide not only a truly practical management education but also combine the latest in technology with the most forward-thinking business, educational and leadership ideas.
DISCOVER ALL THE PROGRAMS
4 Undergraduate Programs
70%
4 Leadership programs
70%
2 Professional courses
50%
1 Luxury management program
30%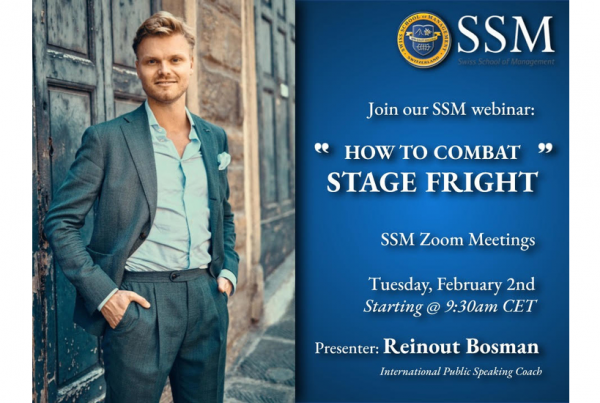 The Swiss School of Management is happy to invite you to our next webinar session of this academic year. It is with great pleasure that we'd like to announce our…
Highly accredited Programs
Our programs are fully accredited by International Accrediting Bodies and moreover our Institute is Quality Certified: EduQua.
We welcome a diverse student body catering to the continuing education needs of working professionals.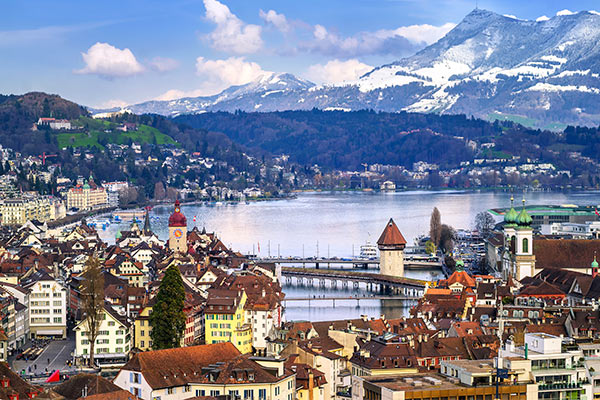 Discover SSM
A life-changing international Experience
Established in the last century in the canton of Zurich, Switzerland, SSM transferred to Rome to meld the quality of Swiss Education with the rich cultural heritage of Rome
DISCOVER SSM
Academics
Swiss Quality education
SSM is an Internationally Accredited Institute of higher education where we encourage students to embark on a journey that will change their lives
READ MORE
Student Referrals
We Create Leaders
Swiss School of Management can be a great opportunity for a unique learning experience, exposure to cultural diversity, and personal growth
DISCOVER MORE
SSM is fully accredited by International Accrediting Bodies and moreover by our Partner Universities, granting their degrees for our students
Our classes have direct applications in the workplace
Our goal is to nurture leaders who can inspire others, demonstrate outstanding skills, and work in multi-cultural environments
We are located in the heart of Rome! Experience onsite learning and engage yourself in Italian art and culture
One School, many locations
A life-changing international Experience