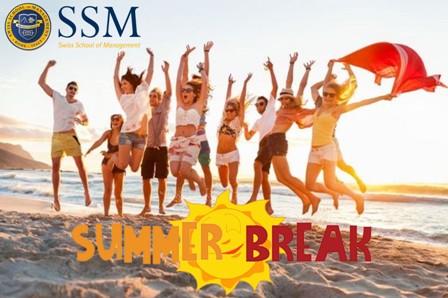 SSMROME will be on Summer Break from July 31st until September 3rd. The new Academic Year is starting on Monday, September 4th.
During this time, campus visits are not possible. We will continue accepting applications for the Bachelor Degree and the MBA Degree Programs.
We will however be reachable through phone: +39 06 40049320 or through email: info@ssmrome.com.
We wish you a relaxing summer break and see you all on September 4th.
Your SSM TEAM