Swiss School of Management visits the Human Resource department of Oracle, one the leading software companies worldwide.
The human resource management in every company not only is involved in hiring processes and professional development, but it also has to ensure retention of the best recruits, which involves a constant practice of development and evolution.
SSM students paid a visit to the well known international software company Oracle, where our students had the pleasure not only to meet the HR manager and staff, but also the Facility engineers. We were given an insight of the company's goals, professional development and the guidelines followed by the employees, and then took a tour around the amazing office setting they have created in the beautiful are of Eur, in Rome.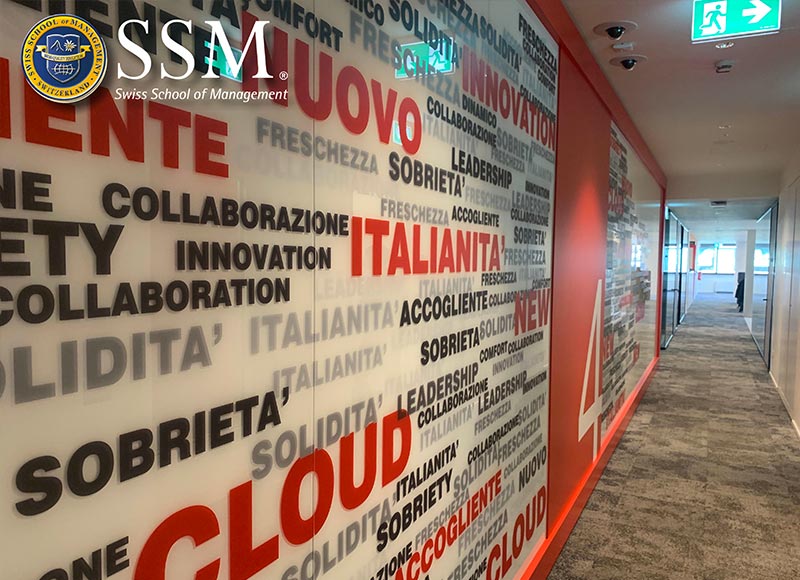 The modern design mixes well with their innovative mentality, and employees are happy to have full access to private group discussion rooms, open spaces, a kitchen, a play room, a gym, a meditation room, and much more. This allows every single person to feel at ease and stress free, giving space to their most creative side which allows the company to keep growing and pursuing excellence within their field. It was an incredible experience, and we hope this will lead to a fruitful collaboration between SSM and Oracle.