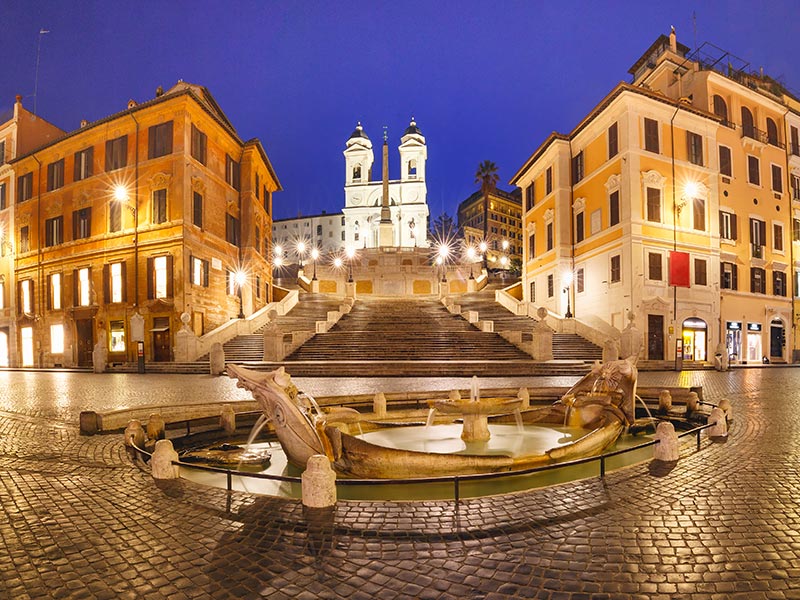 A tough time has taken over most of the world, these days. After the outbreak of the COVID-19, many countries have taken action to ensure the containment of the coronavirus, introducing rules of social distancing, as well as lockdowns, and much more. Italy has been in the frontline in this battle, saving many lives and continuously trying to adjust and adapt its agenda to provide its citizens with maximal safety, but also with air to breathe.
The Swiss School of Management's main campus has been located in Rome for over 18 years now, as the eternal city is a beautiful and effective destination for international students looking to earn a prestigious, accredited degree, while also enjoying the perks of living in such a metropolitan, active city which has a lot to offer in it's people, culture, food and plenty more.
We recommend you to constantly check out the COVID-19 Dashboard by the Center for Systems Science and Engineering (CSSE) at Johns Hopkins University at the followoing link.
Although hard times have struck many businesses, we consider ourselves lucky as no one from SSM has been affected directly by the global pandemic. We are safe and healthy, and we hope that this situation will be over soon. SSM has fortunately always considered different methodologies of studies, as well, and having resources to carry out distance learning has helped us to stay on track with all our courses and students. We are thankful to all the people involved in the successful running of all our courses. Our management team, faculty and staff have been extremely supportive and flexible, which has led us to adapt to the current situation and keep moving forward successfully.
We look forward to welcoming our current students, as well as new enrollments, back to our beautiful campus in ROme located in the heart of the city.