Professor Benedetta Podestà has been appointed as the new Director of the Swiss School of Management, with immediate effect.
Professor Podestà is currently Professor of Business Law & Ethics, Member of the Board of Trus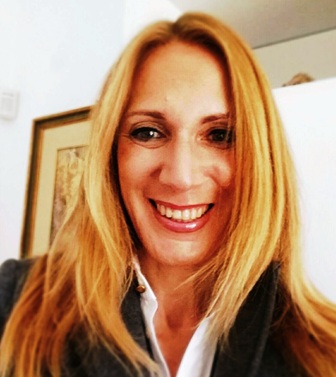 tees and responsible for legal affairs and PR. She is further heavily involved in the launch of the new elite program of the Swiss School of Management: PANDORA.
Professor Benedetta Podestà holds a Bachelor of Administrative Law Degree from the Univeristy of Rome, Tor Vergata. Further she holds a Master degree in Family Mediation from the University Guglielmo Marconi. She has over 20 years of practical experience in teaching and practicing law.
As Professor in Business Law & Ethics, she also interacted with students as though they were her professional colleagues which prepares them for a similar experience in the actual workplace. Students gained the confidence necessary to integrate quickly with the given complexities of corporations and institutions. The analysis during the course prepared students to practice speaking on behalf of future corporations and international organizations.
Professor Massimiliano Bracalé, President of the Swiss School of Management, said: "I would like to offer my congratulations to Benedetta on her appointment as Director of the Swiss School of Management. Benedetta will bring a wealth of educational experience and social policy expertise to SSM and her knowledge and leadership will be invaluable to staff and students at the school. I wish her a successful start within the SSM family"
Commenting on her appointment, Professor Podestà said: "I am delighted to have been given the opportunity to lead the most prestigious business school in Rome. SSM's MBA program has already been ranked among the best in Italy, holding a prestigious accreditation and a great faculty. It's a great honor for me to fully dedicate my time to grow the schools' reputation, and I look forward to working with staff and students to deliver on the next stage of our ambitious plans."