THE CURRENCY OF TRUST IS NETWORKING AND KNOWLEDGE
By
Dr. Konstantina Skenteri
Professor of Finance & Economics at the Swiss School of Management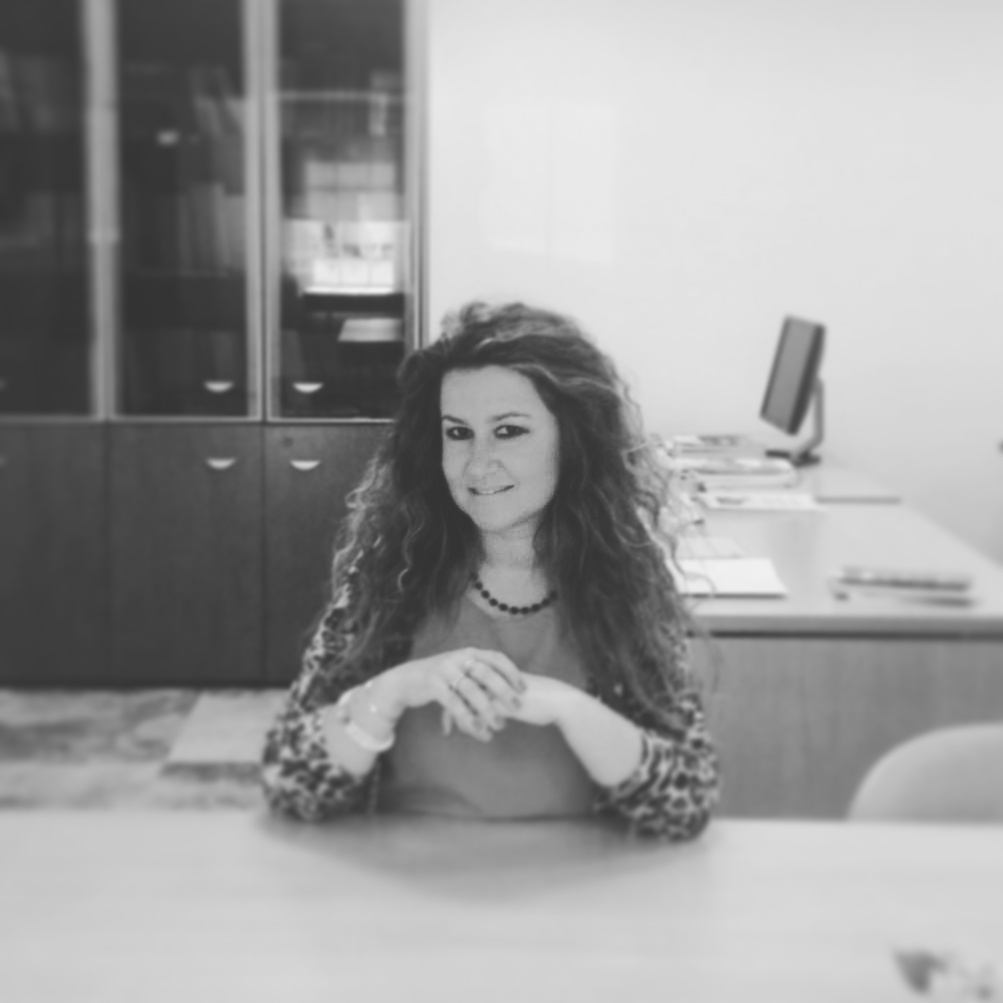 Networking or "connections" or "public relations" is the key to everything: securing valuable
licenses, permission to build real-estate developments, reaching a win-win negotiation,
landing a distribution deal, identifying potential customers for luxury or expensive
products/services, even finding that special villa in Ponza.
Fortunes have been made and lost based on whether the "hunter" has a good or bad networking. It is often stated that "your personal value is not what you know, but who you know".
This article presents some insights on the importance of trust and knowledge in networking scenarios.
Full text can be downloaded at the bottom of this page.
About the author:
Konstantina is a tutor in the Business and Administration Department at City College – An International Faculty of the University of Sheffield, Thessaloniki, Greece, teaching Principals of Management, Accounting fundamentals, Principles of Marketing, Principles of Microeconomics, and Quantitative Analysis for Businesses.
She acts also as a Supervisor of Thesis and Dissertations in the Bachelor and Master's Program. Konstantina holds a Doctor of Philosophy (PhD) in International Economy from South East European Research Center (SEERC), University of Sheffield (UK). She further holds a BSc (Hons) in Business Studies (Finance and Accounting) and an MSc in Banking and Finance with Distinction from City College, University of Sheffield (UK).
At Swiss School of Management, Konstantina teaches Economics and Finance courses.