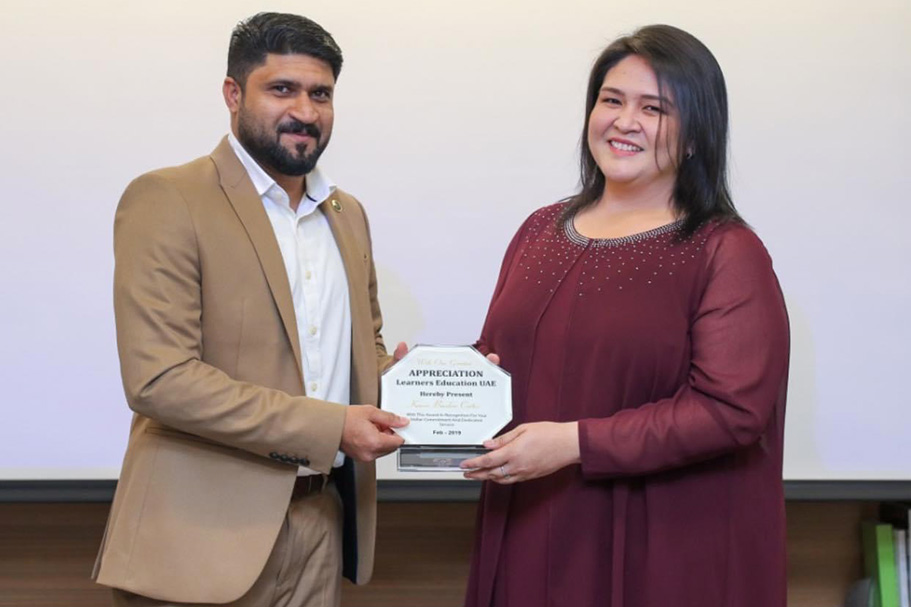 Dear SSM Family,
The COVID-19 pandemic has changed many lives. Struggles have arised unexpectedly, but we have all managed to tackle them, one by one, together. In the educational field, we change lives, but I wish we had the chance to save lives, too.
It is with great grief and sorrow, this morning, that I received news about a dear colleague passing away due to the coronavirus outbreak. Karen Burden Cortes was the Team Leader at the Swiss School of Management's Dubai campus. She was incredibly smart, dedicated, and one of the sweetest people I have met in my entire life.
It is a hard time for all of us, and all my support and affection today are with the SSM Dubai campus, as the loss must be even more greatly felt for those who were working in close contact with such a special person. She will be missed, and I would like to request us all, as a family, to send our prayers to Karen and her family. May she be in a better place.
Please, everyone, stay safe, and stay healthy.
Sincerely,
Dr. Massimiliano Bracalé, President