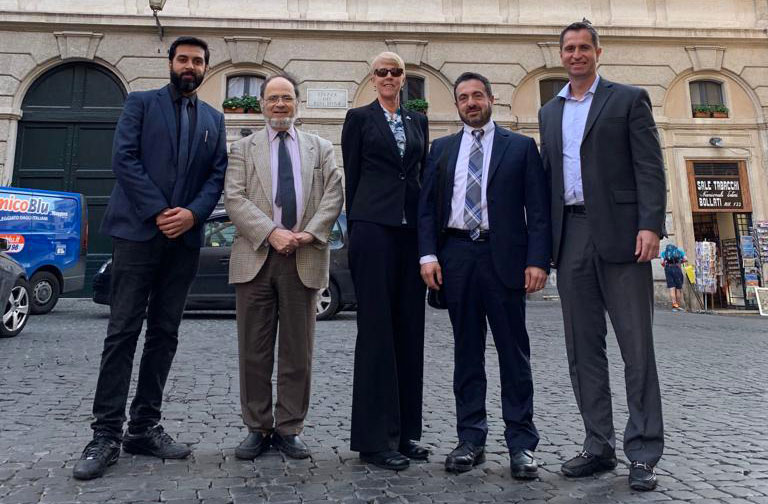 In the educational sector, one of the most important and key factors in determining the value of a degree is the accreditation that the degree actually carries. An accreditation is a recognition which a program needs in order to be officially recognized, which allows your degree to carry value in the professional environment. Having long been one of the top institutes offering higher education in Business Administration in Europe, the Swiss School of Management has always been striving to obtain the top accreditations in order to offer its students the value that would allow them to chase their ideal career.
After lots of effort and hardwork, despite the hard times we have been facing due to the COVID-19, we are finally proud to announce that we have once again renewed our accreditation by the well known American Accreditation body IACBE, International Accreditation Council for Business Education. The IACBE is internationally recognized as being one of the most prestigious accreditation bodies in the business education field, and although it is an extremely hard accreditation to obtain, we are delighted to inform that all of our programs, including the Bachelor's, Master's and Doctorate have been officially accredited.
This means that all of the degrees offered by SSM will keep carrying the great value they have always offered to students and will be highly recognized in the international working environment. Being able to offer our students a way to achieve their ambitions and aspirations has always been a priority to us, and this accreditation has once again brought us joy and pride. Congratulations to all of SSM students, faculty and staff, as well as the hardworking management which has made achieving this accreditation possible.