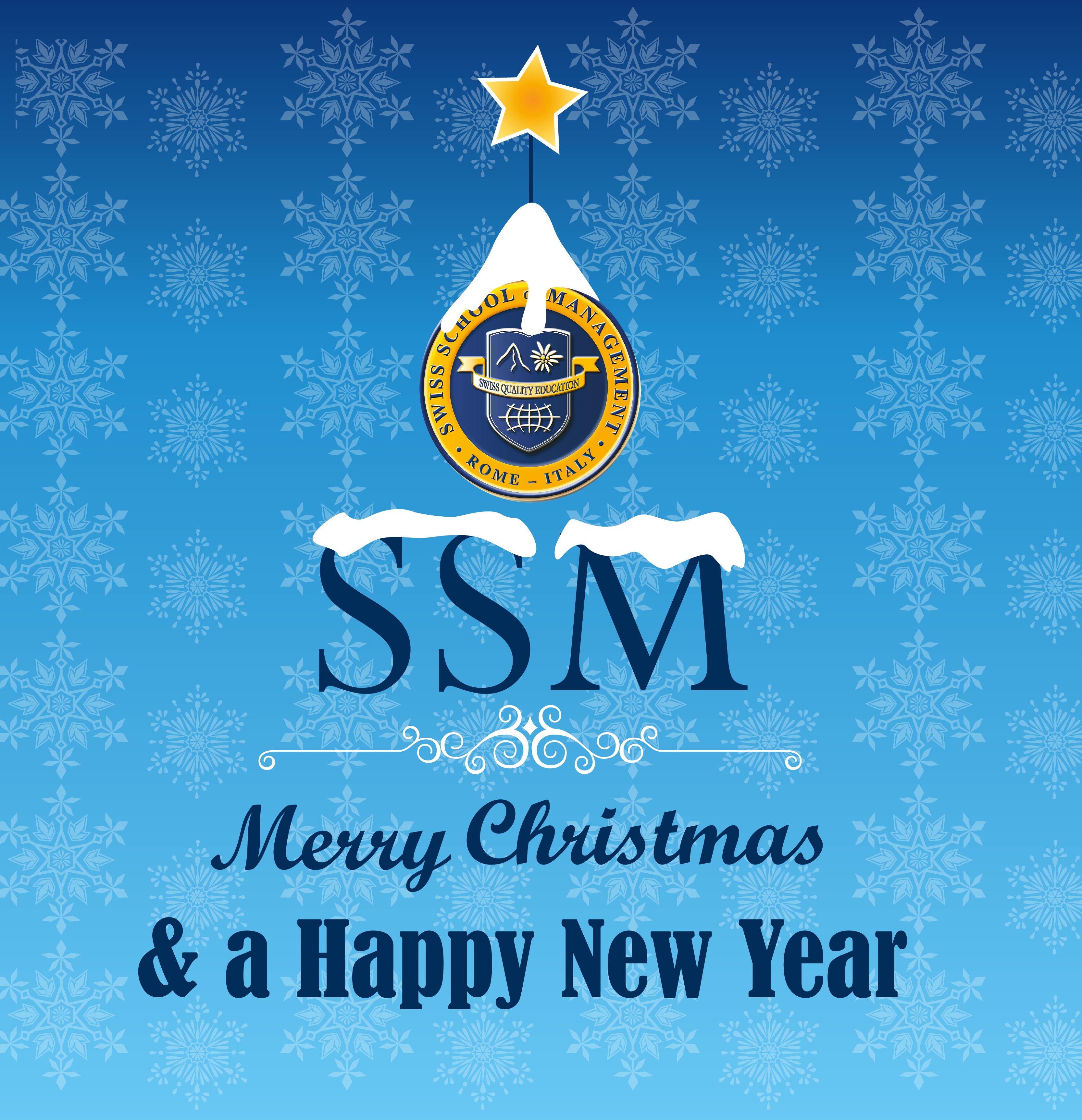 Another exciting year is leaning towards its end. We would like to thank all our students, faculty and staff members for their incredible dedication and contribution to make our school the best business school in Rome. We wish you all a merry Christmas and a great New Start in the New Year.
During the break, you can reach us through email: infor@ssmrome.com or for any "emergency" call: +393387784437.
See you all on Janaury 9th for your first class in the New Year.
Yours,
Massimiliano Bracalé, President