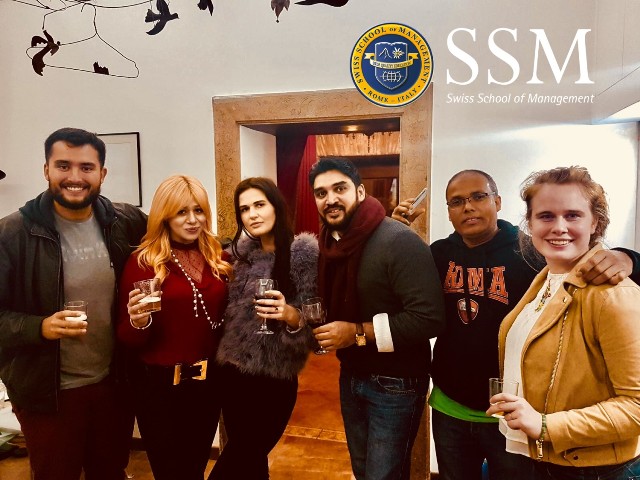 #SSMROME MBA Degree Program
This year's MBA class is maybe the most international we ever had in 16 years. Candidates from over 10 countries, have found their way to join our International MBA Degree Program in Rome. What makes us happy and proud, is not only their way to successfully collaborate and succeed as a team. But moreover, it is the way they developeda strong friendship beyond the class-room. Maybe the pictures below can better explain what we mean. This is an amazing class and we're continuing enrolling new candidates from different parts of the world. Join us.
More news will follow soon. Stay tuned with #SSMROME on our social media channels.