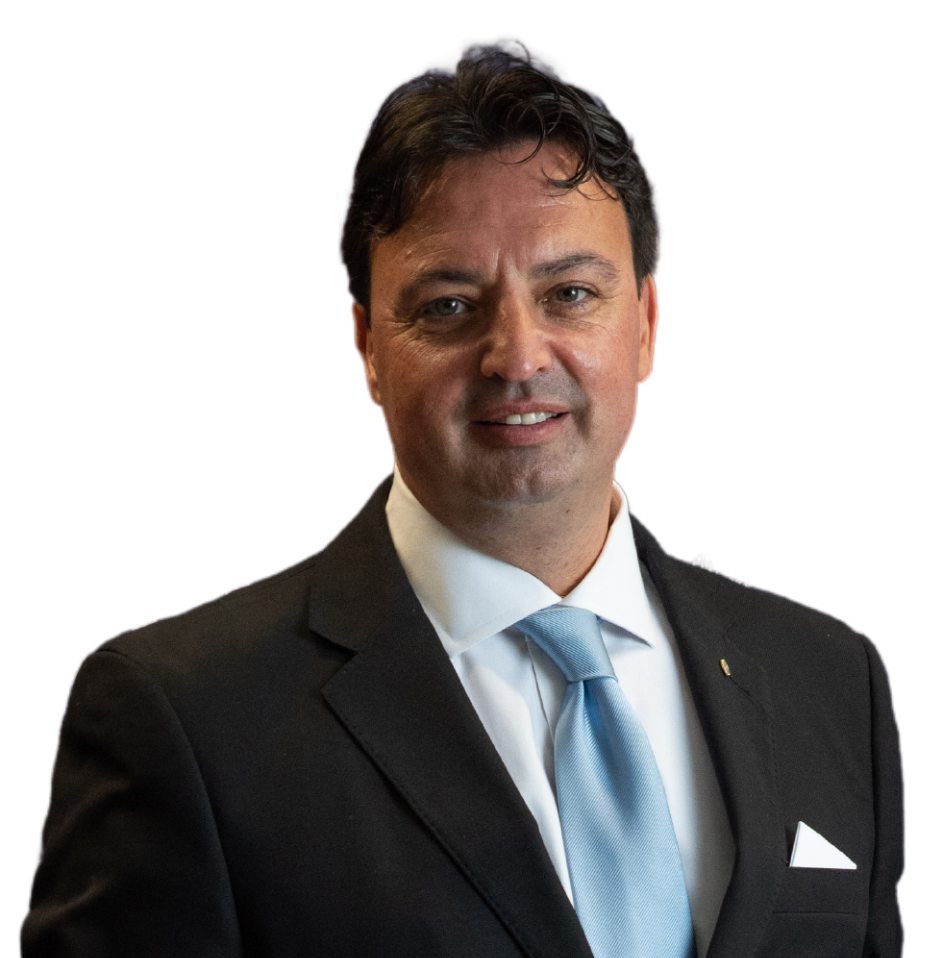 Founding President of the Swiss School of Management with learning centers in Rome, Dubai, Cairo, GCC, Brescia and Barcelona.
The biggest part of his education, Massimiliano did it in Switzerland, more precisely in Zurich, where he attended the Zurich Business School and the Marketing and Business School Zurich, and where he received his Diploma (Bachelors) in Business Economics. He holds an MBA with the specialization in Marketing from Swiss Business School following a second MBA from University of South Australia with a specialization in International Business. He earned his Doctorate Degree in Business Administration with the International American University in LA, USA. During this time he has also become Life & Business Coach and a member of the International Coaching Federation.
Over the last two decades, before starting the Swiss School of Management, he gained precious experiences in various business sectors and industries. His first job was at the Zurcher Kantonalbank in Switzerland, working as a VISA accountant and then changing to the Capital Markets and Securities Trading Department (Zurich Stock Exchange). He was leading the Customer Service at Ascom Telematic AG and later becoming Head of Customer Service Europe at Bally Management in Switzerland. Further he took over the Debtor Department at the University Hospital of Zurich. Finally, he held the position of Direct Marketing Consultant at the Swiss Post. His last job was Marketing Director of the Mobile Solutions AG in Dubendorf, Zurich.
Massimiliano Bracalé currently holds the position of Founding President of the Swiss School of Management, an international accredited business school with learnign centers in Brescia, Cairo, Dubai, Rome and the GCC. He is member of the Scientific Committee of the Institute of Higher Studies on Women and Professor of Leadership and Female Entrepreneurship at the Pontifical Athenaeum Regina Apostolorum in Rome. Further, he has been appointed Member of the Advisory Board of the Chandigarh Business School in Mohali, India. Today Massimiliano travels the world throughout the year by participating in conferences and seminars, where he presents the new trends in Women Leadership, Entrepreneurship and Strategic Management in the 21st century. At the Swiss School of Management he teaches the MBA subjects of International Negotiation Skills, New Venture Creation, Leadership and Global Management. He has recently introduced the "Swiss Coaching" – life coaching service for all SSM stdudents around the globe and at the same time founded the International SSM Rotarct Club. He is also a founding member of the Rotary International Club Rome Cristoforo Colombo.
He enjoyes playing tennis, diving and paying music as a drummer.