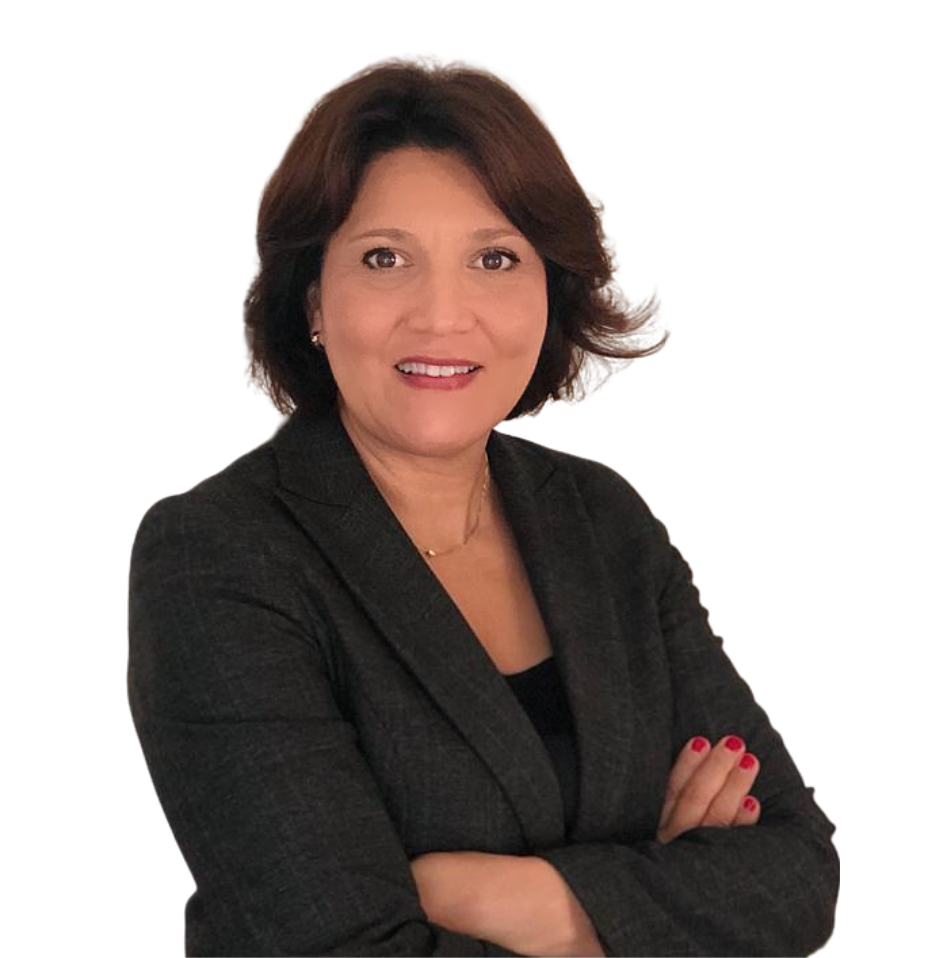 Professor, Researcher and Academic Counselor, Executive Dean, Member of the School Board and of the Academic Senate
Dr. Leila Chentouf, has a PhD in economics from University of Paris X. She further holds a B.A. Economics from University of Oran – Algeria and a M. A. in International Economics and Finance from University Paris X Nanterre – France.
Dr. Chentouf is an expert in international cooperation with MENA countries, and has a large experience working with and for the European Commission and is a diplomatic representative at the United Nations.
Dr. Chentouf teaches Economic Siences in different universities and business schools. At Swiss School of Management she teaches the MBA modules in "Competitive Strategy", "International Economics" and "Globalization". She is also tutoring the SSM Doctor of Business Administration programs.
Dr. Chentouf has been elected for the post of Executive Dean in 2021. She is also Member of the School Board and of the Academic Senate.
Dr. Chentouf is also a dedicated researcher. Her latest Project is dedicated to the Mediterranean Sustainable Development, aiming to designing a green economical growth to overcome current and future crisis.
Further, Dr. Chentouf acts as a Business Developer for the continous expansion of the Swiss School of Management's operations abroad.