The Swiss School of Management is an acknowledged institution by the Ministry of Education & Research of Italy in it's headquarter of the Region of Lazio through the signing of an MOU initiating a fruitful collaboration. Among many other points, both agree to the following:
enhance young people's chances of entering the job market, promoting the development of soft skills throughout the educational paths;
design and support educational integrated academic paths;
foster closer collaboration with Italian Highschools and Colleges, in order to provide an efficient orientation to students who're on the way to completing their secondary school studies;
support academic institutions in developing training courses aimed to enhance soft skills, in the students' orientation, and in promoting the spread of good practices throughout the chosen educational paths;
activate educational internships by mutual consent, based on the demands of the academic institutions of the Regione Lazio, which are interested in a highly professional qualification of the teachers in terms of didactics and European identity;
meet the educational needs of the staff of the academic institutions of Regione Lazio by mutual consent, through the organization of training and advanced training courses giving value to the skills, which have been acquired through the work experience and that should fulfil the demand of updating and deepening knowledge of disciplinary, didactic and professional requirements;
promote and endorse the active participation of School Heads and Teachers of the Regione Lazio to highly qualifying training courses with the common aim of providing adequate competences and specialization to professionals working in the Adult Learning sector.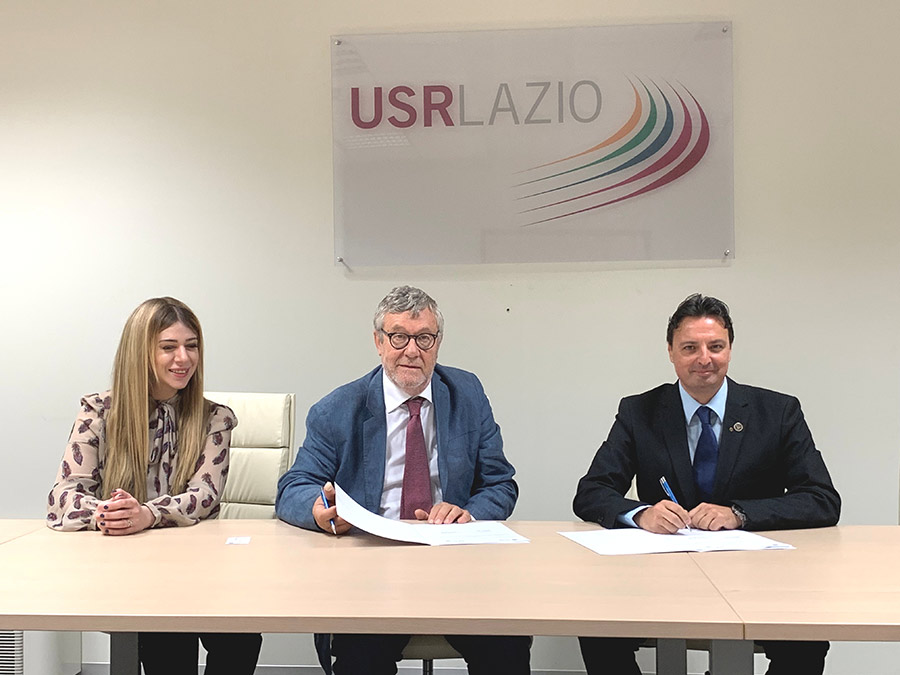 From the left: Dr. Serena Magnanti – Vice President SSM, Dr. Gildo De Angelis, General Management USR Lazio, Dr. Massimiliano Bracalé, President SSM
---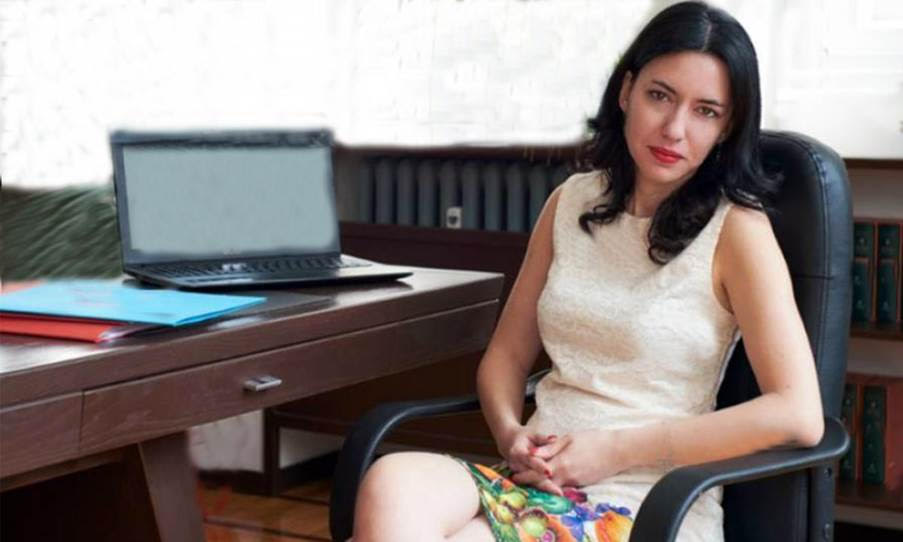 ---
---
We are pleased Hon. Dr. Lucia Azzolina has greatly accepted our Leadeship Award and has immediately answered with the letter attached.