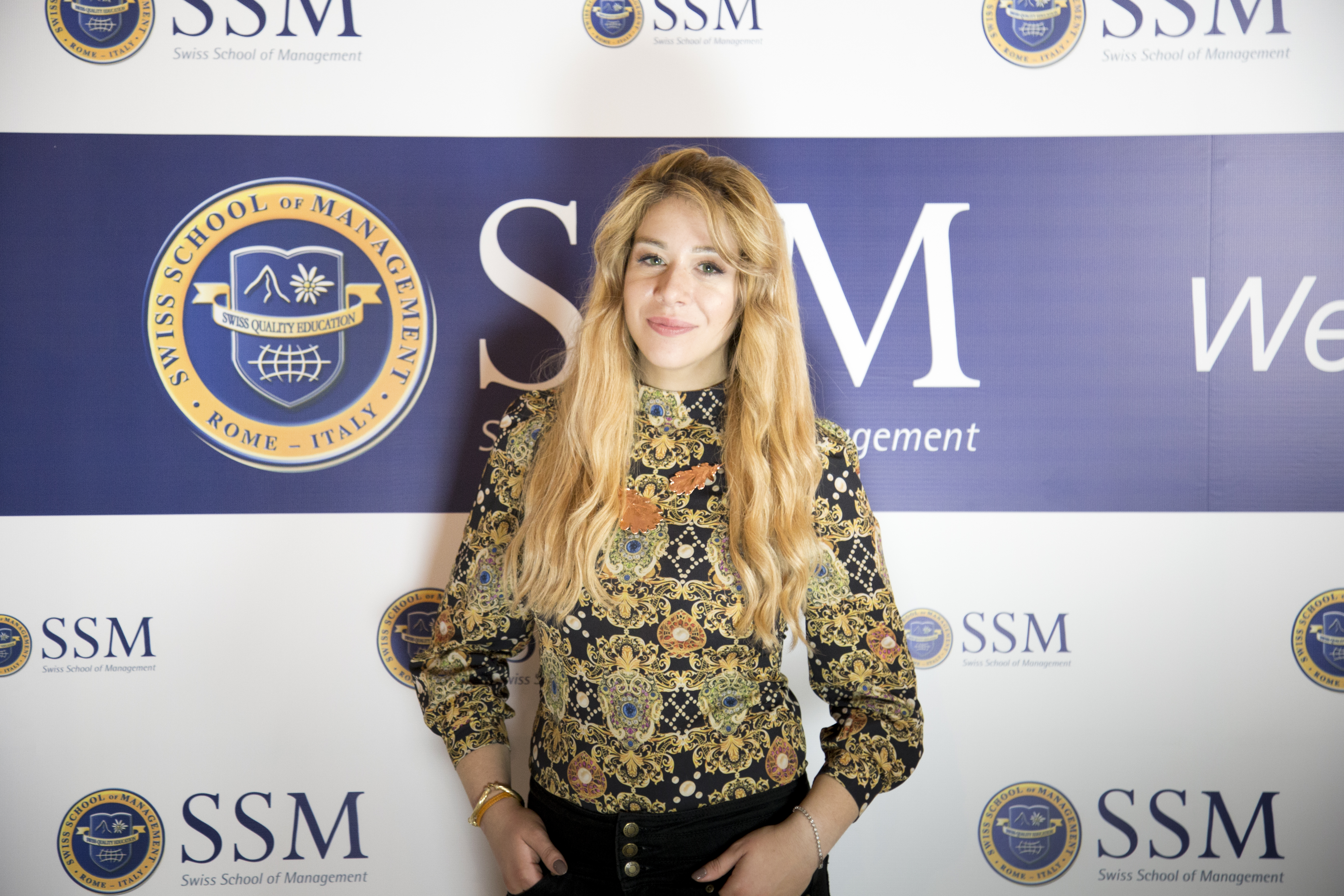 Serena Magnanti was confronted on a very young age with management, leadership and entrepreneurial challenges. By the age of nineteen, she had to take over the family business, due to the premature and unexpected passing away of her father. Not having finished her High-School Diploma yet, she was forced to do both; following her studies and leading the company. She managed to graduate with her Diploma and has dedicated last decade to grow her family business, taking care of her over 40 employees keeping their jobs, despite the great financial crisis of 2007. Once the business was stabilized, she enrolled at Swiss School of Management to do an integrated program, leading to a Bachelor Degree in International Marketing Management from University of Tourism & Management Skopje and her MBA in Global Management & Leadership from SSMROME. The hard work Serena put into her studies to recover the years she missed at university, didn't pass unobserved by the President of the school Dr. M. Bracalé.
More and more, did he involve Serena in the various expansion projects of the school, giving her new challenges and opportunities to stand out and to test her willfulness to succeed due the scarce experience in the academic field. Well, it took Serena a little more than a year, when she was given her the position of Vice President and Partner of the Swiss School of Management.
Today, Serena Magnanti backups the President's efforts to expand operations on a global scale and continues her academic path to reach greater heights.
Serena is married to a renowned Italian surgeon, with whom she shares her passions of wine and whisky tasting, travelling and walking their lovely dog.