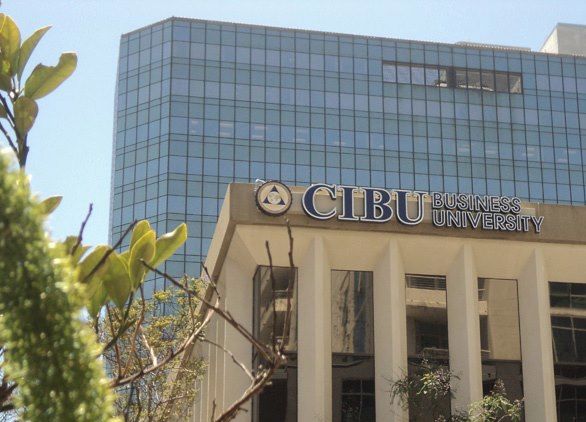 Swiss School of Management has signed an Articulation agreement with California International Business University – Niels Brock
The purpose of this Agreement is to establish an "International Business Exchange Program (IBEP)" of student articulation in undergraduate business administration studies between Niels Brock California International Business University (CIBU), a non-profit educational entity established pursuant to the provisions of the laws of the State of California and of the United States of America, and Swiss School of Management, Rome, Italy (SSM). The agreement sets out an arrangement whereby students completing recognized courses at SSM, having met the required standards, will be granted entry to the appropriate courses within CIBU.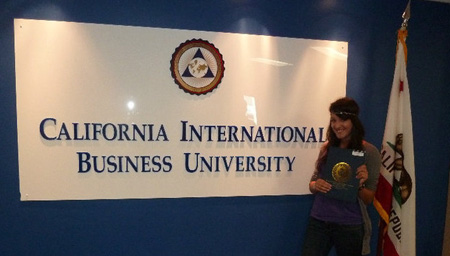 The continued approval of students from SSM to enter a CIBU course and receive credit from previous studies.
SSM students holding a Higher Diploma in Business Administration or at least 120 ECTS, have the right to progress to their final year and earn an US Accredited Bachelor of Arts Degree in various Business fields at Niels Brocks California International Business University.